Together with investor Wouda Invest, Prohuis is developing a collective business building the size of 28 office and business units in the Fascinatio district of Capelle a/d IJssel.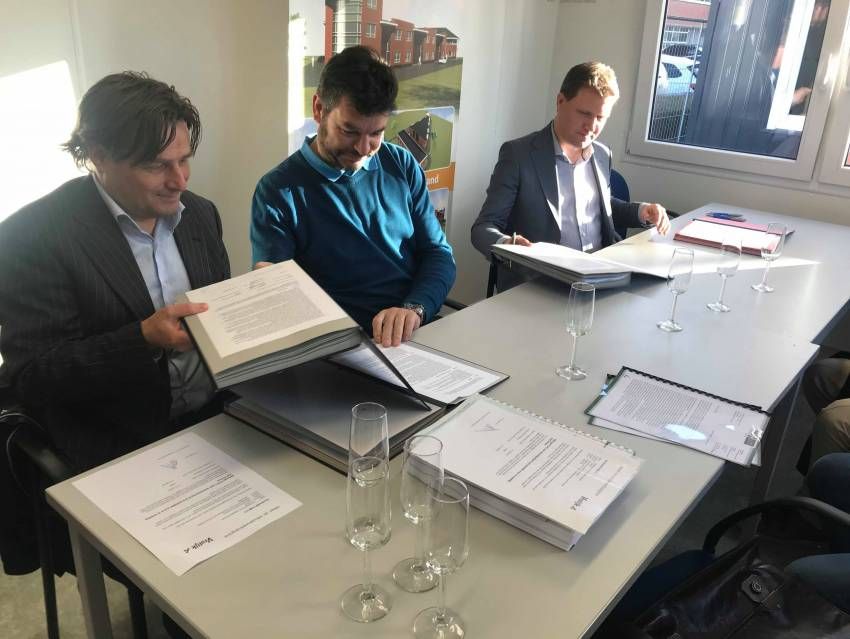 Jordi van der Pas of developer Prohuis: "With the steel construction going up in the air and the completion date getting closer, we have just leased half of the project to the municipality of Capelle aan den IJssel. After long and good discussions with the municipality and our broker het Goeie Huys Vastgoed, we are delighted to have been able to sign a 10-year lease agreement with the municipality."
Customized
At this new location on the edge of the Fascinatio residential area, a combination of schools RVKO, BLICK and PCPO will open its doors in early August. The business/office units will be adapted or converted into classrooms entirely to the liking of the community.
Municipality put on the map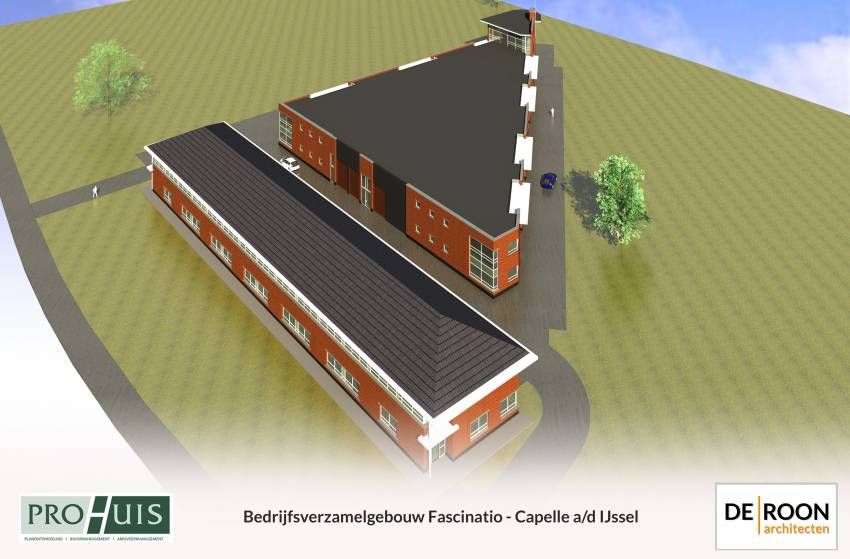 The choice for this project from the municipality, in addition to its good location and appearance, is also the sustainability of the building. An air-source heat pump with underfloor heating and solar panels were chosen, making the building virtually energy-neutral. "This is unique because multi-company buildings are usually built quickly and cheaply. This not only puts the project on the map but also the municipality of Capelle aan den IJssel," Van der Pas said.
Currently, 70% has already been leased and a few units are still available.